Planning your visit:
Our 2022 Auction Calendar is listed below. Please make sure you sign up for our Mailing List to be notified when our catalogues are available online and cut off dates for lot submissions. We will not flood your inbox and you can unsubscribe at any time. (Please read our Privacy Policy for more information.)
Please download and/ or print a copy of our Buyer's Information Pack before coming. It contains important information about our buying conditions, postage & packing and how to find us. Our catalogues can be viewed on our AUCTIONS page.
We hold general auctions monthly at the beginning of each month and "Seasonal Highlight Auctions" staged over two to three days each quarter and featuring specialist and high value lots.
IMPORTANT:
Please note dates are currently subject to change due to any COVID-19 restrictions at the time.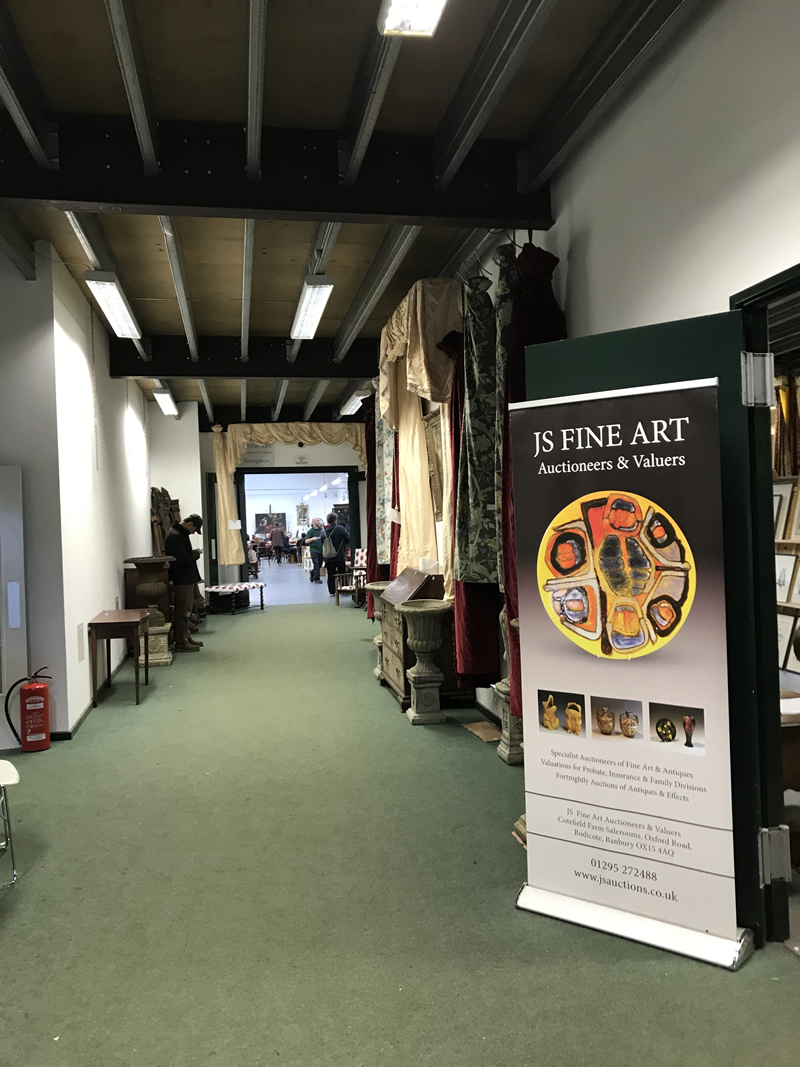 22nd, 23rd & 24th September 2022 – The Fine Art Sale (Selected)

Our viewing arrangements are as follows:
Viewing days will normally be held 9am to 7pm at Cotefield Auction Rooms on the days before the auction to be confirmed nearer the time on our AUCTIONS PAGE.
This is a Selected Sale focusing on fine art and antiques with high provenance and a variety of other notable effects.
If you have a significant item you would like to sell, please see our VALUATIONS page for more information.
We're here to help. Just send us a quick message using the form below and we will be in touch.