The Company
JS Fine Art is a long established family owned and run business. We have had the pleasure of serving many thousands of buyers and sellers across a wide range of antique property.
We often hit the headlines for discovering rare and valuable pieces, and we provide a first class service and professional advice to all clients.
Please browse the website for more information and of course we are always very happy to discuss your requirements in person or over the phone. You can rely on a warm welcome at all times.
Scroll down or CLICK HERE to find out more about our wonderful team and if you want to get in touch, all our contact details can be found just by clicking the button below. We all look forward to knowing you better.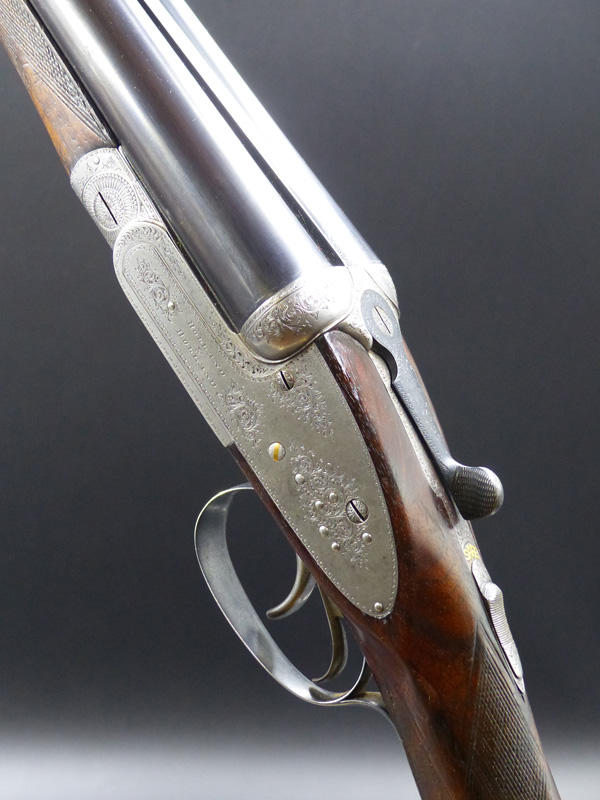 Quotes of the month:
"It is only an auctioneer who can equally and impartially admire all schools of art."
"My father used to run auctions. He's now a singer in the Canary Islands."
"God help us if we ever take the theater out of the auction business or anything else. It would be an awfully boring world."
"Everything I commission – whether it is for me or for a client's home or for a hotel or office – is absolutely unique to that job. I have everything made, or I find vintage and antique pieces at markets and auctions."
Joe Smith founded J.S. Auctions in 1993. He is an auctioneer and valuer whose specialist interests are early period and vernacular furnishings, sporting goods and scientific instruments, as well as campaign furniture and related items.
Simon Davies is a highly experienced auctioneer and valuer having previously worked at Bonhams for fourteen years, and before that, Holloways in Banbury for fifteen years and Fellows in Birmingham for seven years. Simon is keen to help the business continue to expand at the site and will welcome requests for house visits with a view to valuations.
George Archdale – JS Fine Art are very pleased to announce a new member of our Valuations team. After training with Sotheby's, George worked in a variety of different auction houses around the UK before becoming a valuer on BBCs Antiques Roadshow, where he was a regular on their show for over 30 years. George has now joined our senior valuations team. Specialising in oriental ceramics and glassware, George will be at our salerooms to provide valuations every Monday and Tuesday.
Jodie Houghton A highly experienced jewellery valuer and cataloguer. Jodie brings a wealth of of time served knowledge and qualifications to our jewellery and general valuations department.
Ellen Wright our full-time office manager is your likely first port of call and is able to answer any and all queries from customers.
Mia Taylor and Tanya Shelton are our part-time office administrators  and help with the day-to day running of the office and auctions.
Kyle Pearson – general sale manager
Our portering staff are:
Paul King & Steve Rolfe
We also have a wide range of consultants, who we use when necessary for more specialised items and collections.
We're here to help. Just send us a quick message using the form below and we will be in touch.