Specialist Department
JS Fine Art is a long established family owned and run business. We have had the pleasure of serving many thousands of buyers and sellers across a wide range of antique property.
We often hit the headlines for discovering rare and valuable pieces, and we provide a first class service and professional advice to all clients.
Recently we have been holding focused Jewellery Auctions driven by extraordinary in-house expertise and demand, so have created a specialist department for this sector of our business.
Please speak to Jodie or Joe if you have a rare, valuable or unique provenence piece you would like valued or considered for one of our sales.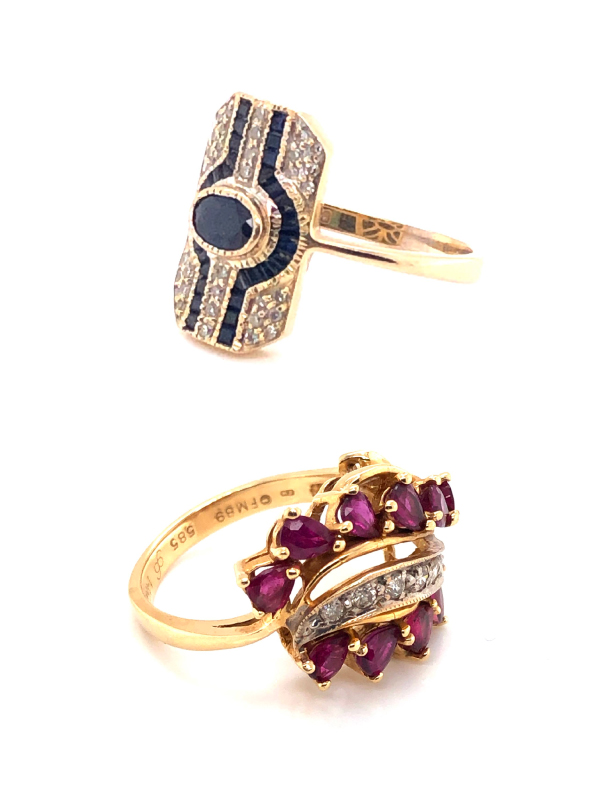 Joe Smith founded J.S. Auctions in 1993. He is an auctioneer and valuer whose specialist interests are early period and vernacular furnishings, sporting goods and scientific instruments, as well as campaign furniture and related items.
Jodie Houghton A highly experienced jewellery valuer and cataloguer. Jodie brings a wealth of of time served knowledge and qualifications to our jewellery and general valuations department.
Simon Davies is a highly experienced auctioneer and valuer having previously worked at Bonhams for fourteen years, and before that, Holloways in Banbury for fifteen years and Fellows in Birmingham for seven years. Simon is keen to help the business continue to expand at the site and will welcome requests for house visits with a view to valuations.
We also have a wide range of consultants, who we use when necessary for more specialised items and collections.
We're here to help. Just send us a quick message using the form below and we will be in touch.