Our Valuation Days:
JS Fine Art provides regular Valuation Days throughout the year every Monday and Tuesday 10am to 4pm (except Bank Holidays) at our Cotefield Auction Rooms and regular Roadshow style days around the country.
Nb. For jewellery & silver valuations only we also have a special service on Tuesdays at our Banbury Town Centre Office. (See below)
Our experts will be happy to offer Free valuation advice but occasionally ask for local donations if appropriate as part of an event. We are also very happy to arrange home visits countrywide. Please don't hesitate to Contact Us for further information.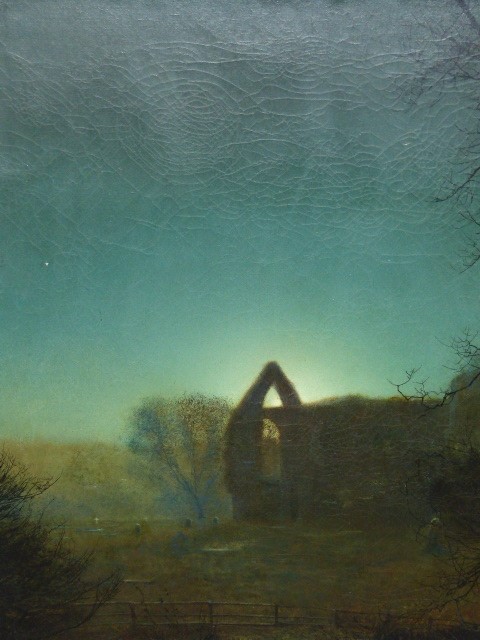 Thursday 19th September @ Middleton Cheney Library
Antiques & Quirky Items Welcomed
Details for attendees:
If you have always wondered what that strange object was worth, well now is the time to find out. Whether it's an Antique, a Painting, a small Sculpture, a Collectable, a Quirky Item or just something you just like, you never know, you might be sitting on a gold mine ! Bring your items, very carefully, to the Middleton Cheney Library on Thursday 19 September, between 5.30 & 8.30 pm when Simon Davies , Senior Valuer at JS Fine Art will give you a current valuation. For the first item there will be a charge of £2, & for three items a charge of £5. (dependent on turnout we may have to limit each person to 3 items), but do bring more , just in case and Simon will try to satisfy everyone.
Every Tuesday Except Holidays
Jewellery and Silver Valuations Only
Details for attendees:
Every Tuesday apart from holidays, we invite valuations (and general selling advice) at our Banbury Town Centre office.
Please note this service is NOT at our Cotefield Auction Rooms but at our Town Centre Office:
(Valuation & Advice Centre Only)
7 Church Lane
Banbury
Oxfordshire
OX16 5LR
We're here to help. Just send us a quick message using the form below and we will be in touch.
Cotefield Auction Rooms
Oxford Road
Bodicote
Banbury
Oxfordshire
OX15 4AQ
Banbury Advice Centre
7 Church Lane
Banbury
Oxfordshire
OX16 5LR
Registered in
England & Wales
No: 07835626
VAT No: 123973507