Our Valuation Days:
In normal times JS Fine Art provides regular Valuation Days throughout the year every Monday and Tuesday 10am to 4pm (except Bank Holidays) at our Cotefield Auction Rooms and regular Roadshow style days around the country. 
Our experts will be happy to offer Free valuation advice but occasionally ask for local donations if appropriate as part of an event. We are also very happy to arrange home visits countrywide. Please don't hesitate to Contact Us for further information.
When we have dates for our roadshows, they will be listed below.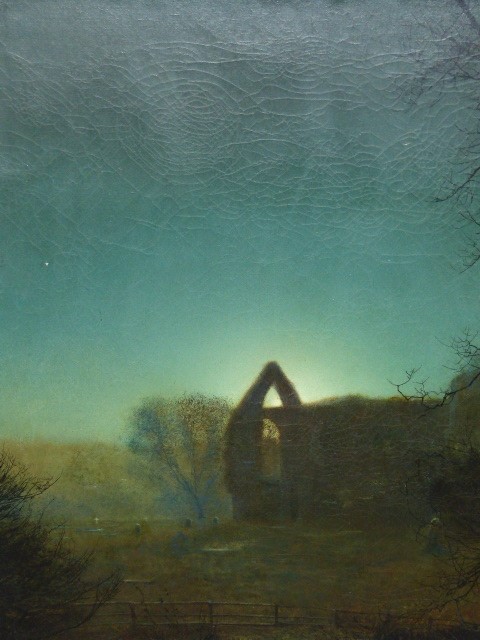 Friday 1st July 2022 @ Bledington Village Hall
10.00am to 3.00pm
Bledington Village Hall
Bledington
Gloucestershire
OX7 6XQ
Details for attendees:
Come along for a coffee and bring your antiques, paintings, collectables, jewellery, and curios.
Our experts will be available from 10am to 3pm to see you and offer informal advice and appraisal of anything you wish to show us.
Tel. 01295 272488 for further information.
Please note this event is NOT at our site but at the following:
Bledington Village Hall – https://www.grcc.org.uk/village-hall-finder/village-hall/bledington-village-hall
We're here to help. Just send us a quick message using the form below and we will be in touch.