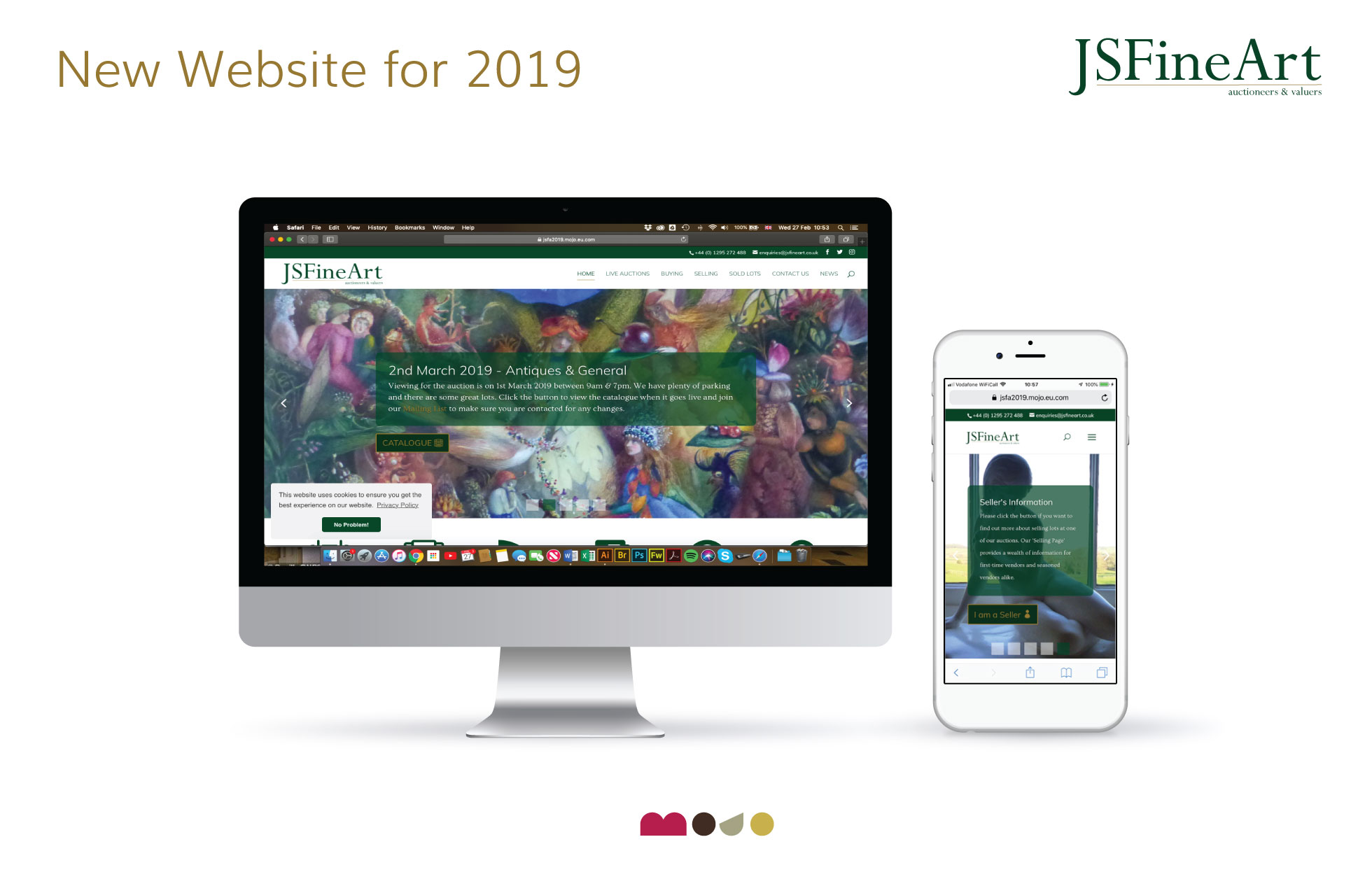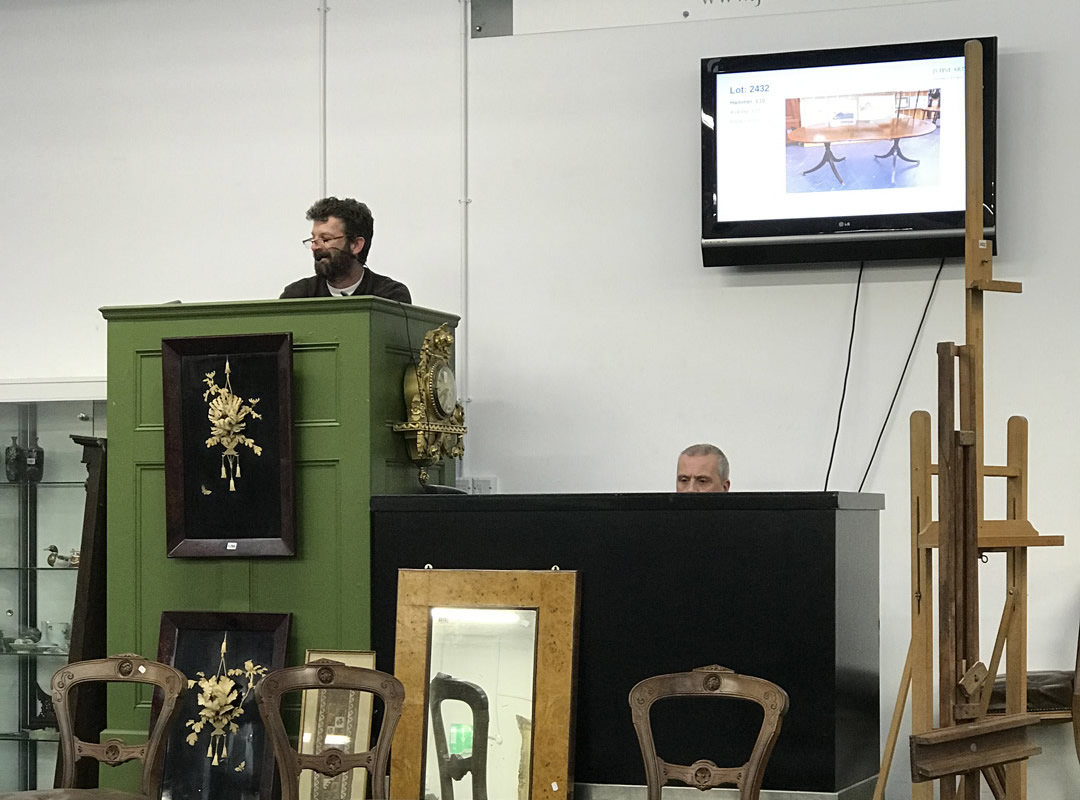 "Our new website is designed to provide all the information you need attractively and simply. Live bidding is now integrated within the website too.."
Joe Smith
Our New Website
We are pleased to introduce our brand new website for 2019. We wanted a site that provided all the information you could possibly need in as simple and attractive a format as possible.
The site is mobile friendly and is also now integrated with The Saleroom so you can enjoy a seamless experience as a buyer and benefit from the broader audience as a seller.
Please sign up to our mailing list in the footer and of course if you have any questions, feel free to get in touch.
You can also follow us on social media using the appropriate links.
We're here to help. Just send us a quick message using the form below and we will be in touch.