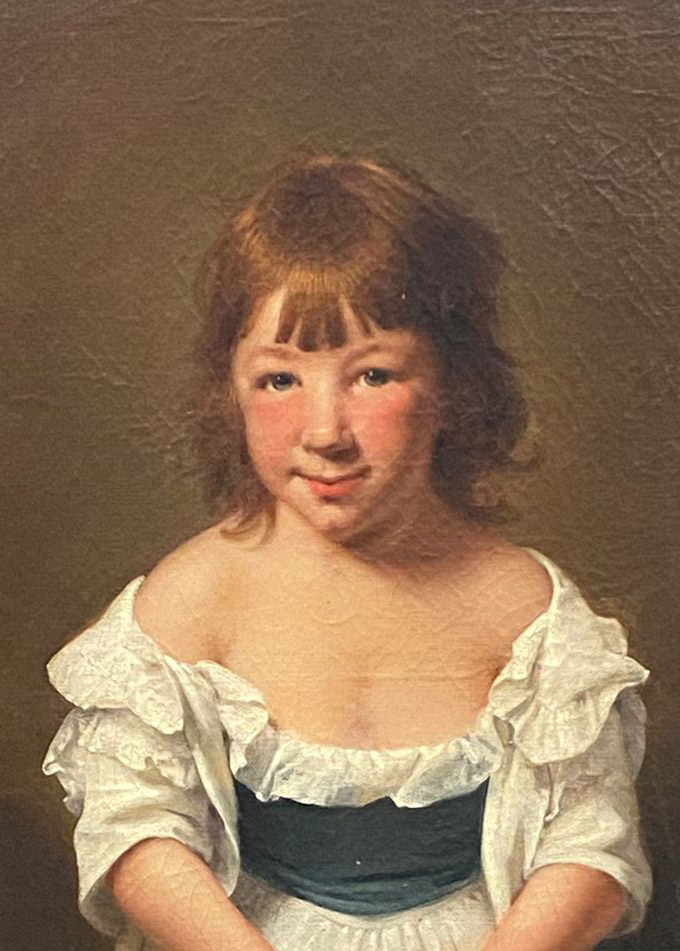 Our recent January sale saw a hammer price of £75,000 for a fabulous Joseph Wright portrait that had been in the family that commissioned it originally until now.
Joseph Wright ARA, styled Joseph Wright of Derby, was an English landscape and portrait painter. He has been acclaimed as "the first professional painter to express the spirit of the Industrial Revolution".
If you have something special like this and would like to get it valued for possible sale at top value; please get in touch in complete confidence.
To see more pictures you can visit the catalogue entry HERE.
We're here to help. Just send us a quick message using the form below and we will be in touch.