A Guide To Selling
Selling one or more lots at auction is very easy, but can be intimidating if you have never done it before.
Feel free to watch the video for a quick taste of how to sell a lot with JS Fine Art or scroll down to see more detailed information laid out in a step by step format.
You can also print our competitive Conditions of Sale by clicking the button below.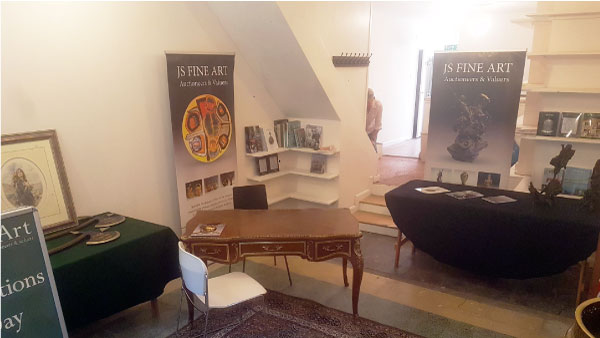 Get A Valuation
The first thing that you and we need to know is what you actually have for sale. To do this you can bring your items directly to Cotefield Auction Rooms in Bodicote or smaller items can be brought along to our Valuations Days. We are also very happy to accept Email Submissions of items from which we can make initial appraisals. Please provide several images, background information and any provenence.
For larger consignments, house contents or items of high value and special provenance, we can make an appointment for one of our valuers to visit you.
The Valuation Process
Our valuations team have a combined 150 years of experience valuing and selling fine art, antiques, silver, jewellery and a wide range of other collectables. This, along with our extensive consultancy network, enables us to judge trends in the market and likely realisable auction results of all items at all values. Our team will always offer our best advice and there is no charge for auction appraisal.
Once we have inspected your items and given a valuation you can decide if you would like to sell them at auction. If you do, we will accept your lots and issue a signed receipt. (We do offer a collection service for larger items but please note, this is chargeable.)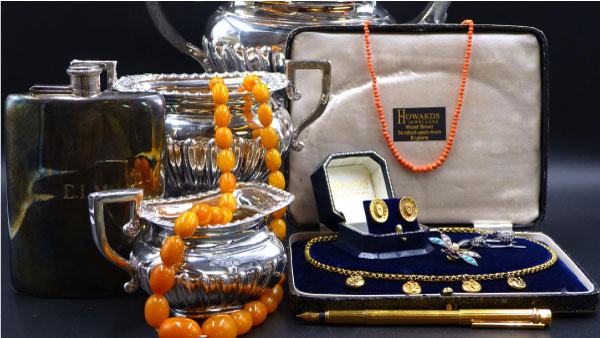 Submit Your Lot/s
Your items will then be placed in our next most appropriate auction. We run monthly general "Antiques & Interiors" sales and for rarer and more valuable items, we hold "Seasonal Highlight Antiques & Fine Art" sales. Both types of auction have categories for all items and all of our catalogues are published online to ensure worldwide coverage.
If required, in certain circumstances, we can place reserves on items to ensure that they do not sell below your expectations however reserves may not be placed above our valuation.
We charge a percentage of the selling price so it is in our best interest to achieve as high a value as possible for your consignment. When we agree to sell your items you accept our Conditions of Sale.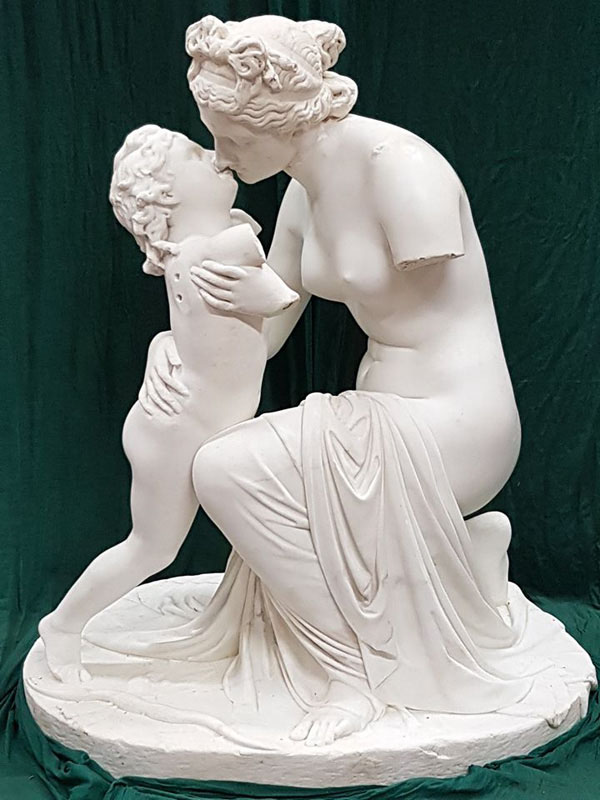 You will receive a presale notification approximately 7 days prior to the auction by Email .This will confirm the lot numbers, date of sale and reserves if applicable.
We actively encourage our vendors to attend the auction when their items are being sold however it is not a necessity and if you are not able to attend your results can be emailed to you after the auction.
Effectively, once you have consigned your items to the auction there is nothing further you need to do.
We pay our Vendors by cheque or BACS bank transfer within 14 working days of the sale.
Needless to say if you have any queries at all our staff will be more than happy to answer any questions, either in person, by email or telephone.
You can send a message using the form below at any time or just call us on 01295 272 488.
We're here to help. Just send us a quick message using the form below and we will be in touch.