We are pleased to announce that we have just opened a small Banbury town centre office at No7 Church Lane Banbury (just off the High Street) and the office will be open every weekday from 10am to 3pm with an open Valuations Day every Tuesday (10am to 3pm)
Nb. This office will close on Saturday & Sunday even during auction weekends at Cotefield Auction Rooms.
Having been holding auctions for some 15 years at our premises in Bodicote, we thought that a friendly manned office in town would allow those who don't know all that we have to offer, the chance to discover more about Buying & Selling at auction.
We will be available to accept small consignments and we are very happy to make arrangements for valuation visits both locally and further afield .
For more information please Contact Us and if you are in Banbury, please do come along and say hello during the above hours.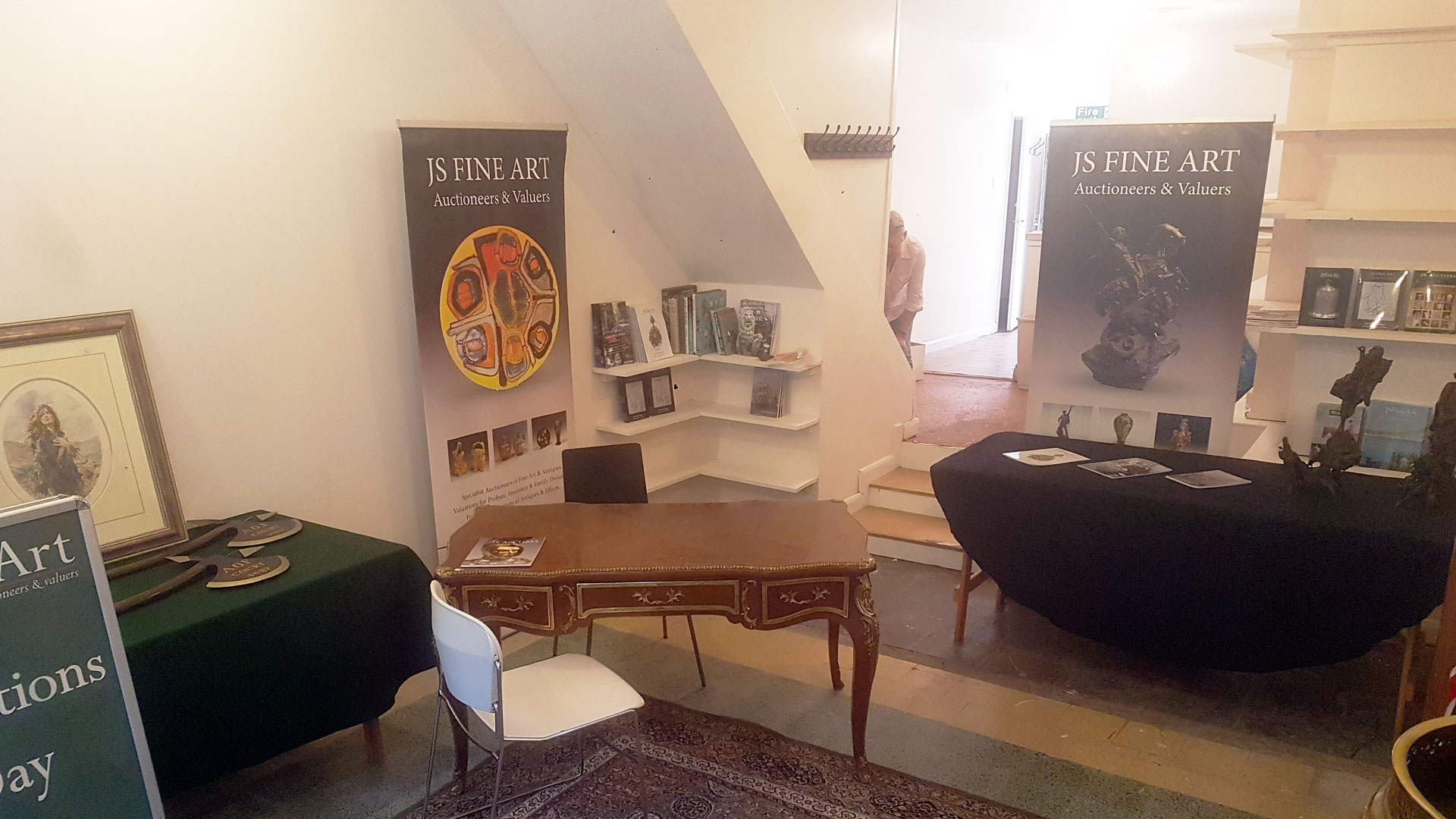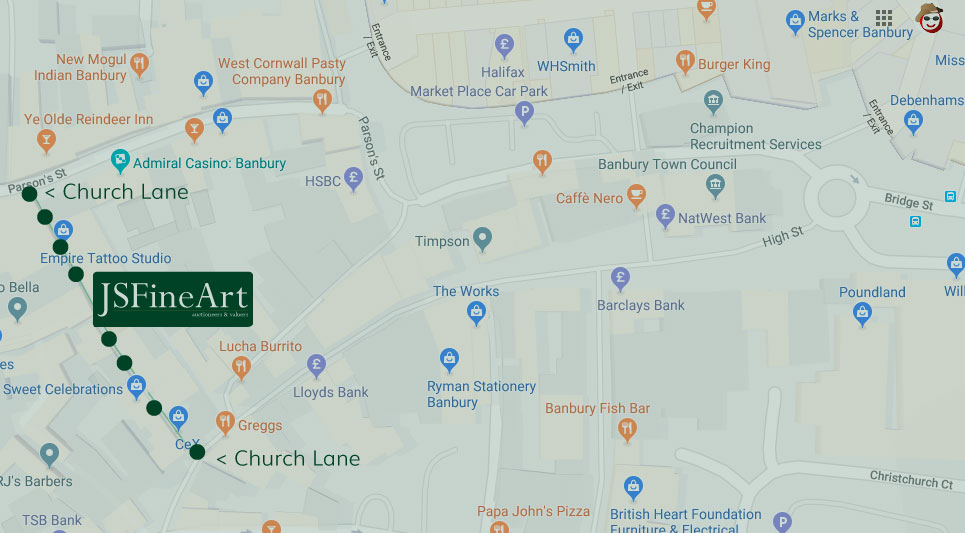 We're here to help. Just send us a quick message using the form below and we will be in touch.
Cotefield Auction Rooms
Oxford Road
Bodicote
Banbury
Oxfordshire
OX15 4AQ
Registered in
England & Wales
No: 07835626
VAT No: 123973507